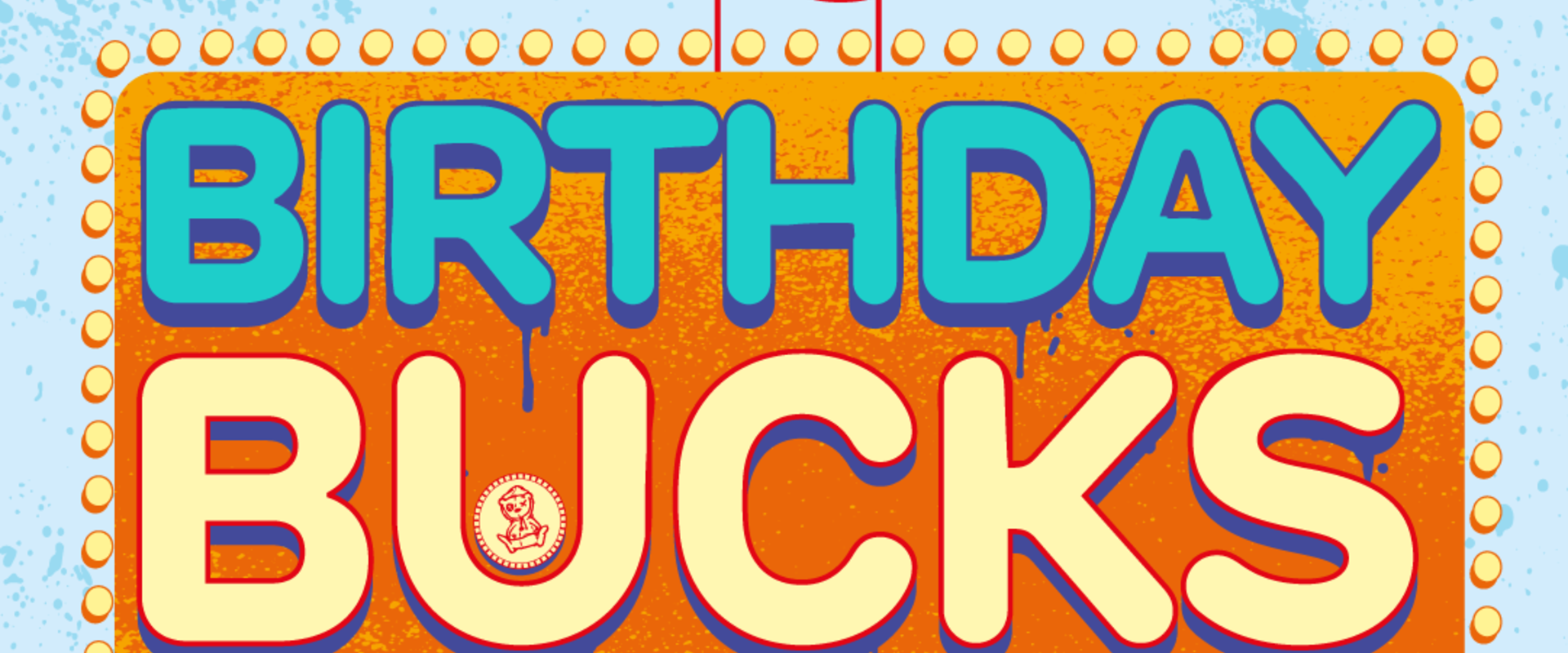 Birthday Bucks Scheme
The Birthday Bucks have arrived!
We are super proud to announce the launch of our Birthday Bucks scheme today! We have set aside a pot of £15k (our 'Birthday Bucks') that anyone can apply for a percentage of, to fund projects in their community. Anyone involved with a worthwhile project, including activities for young people, volunteer programmes, development of communal facilities, or even a new wheelchair for a neighbour, can apply for a cash grant of up to £1,500. We'll choose at least 10 of these projects to receive their part of our Birthday Bucks!
If you want to sign up, simply click here: Birthday Bucks Form
All you need to do is complete the form, include as much information about your project as possible, and press send. That's it!
We are excited to launch this initiative and extremely grateful that we can make this possible for you guys.
Our Birthday Bucks will close on Tuesday 31st May and we will notify those who have been successful by Friday 8th July so keep an eye out. Applications must be made from someone over the age of 18, but can be made on behalf of a person under the age of 18.
P.S. please do not apply on behalf of a statutory body, for profit businesses or political parties. With that being said...
Get entering Rebels