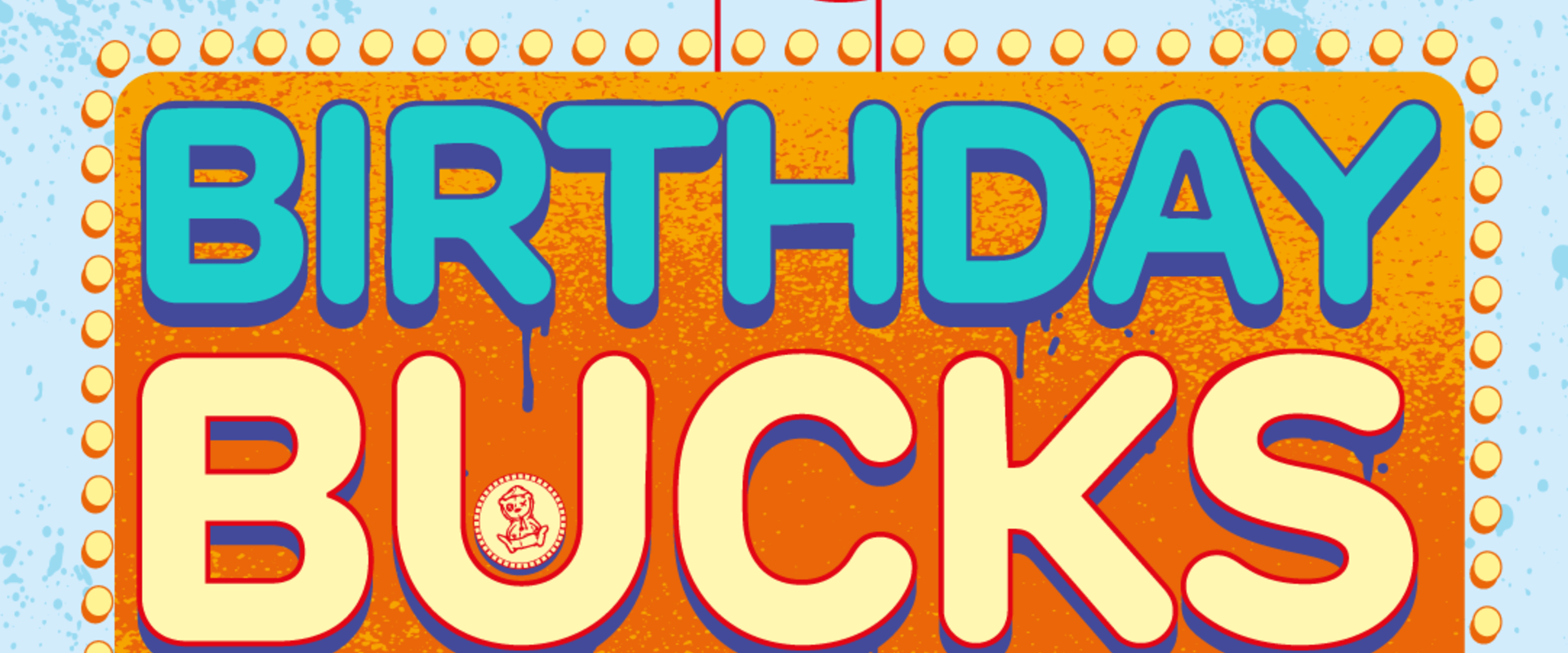 Birthday Bucks Scheme (UPDATE)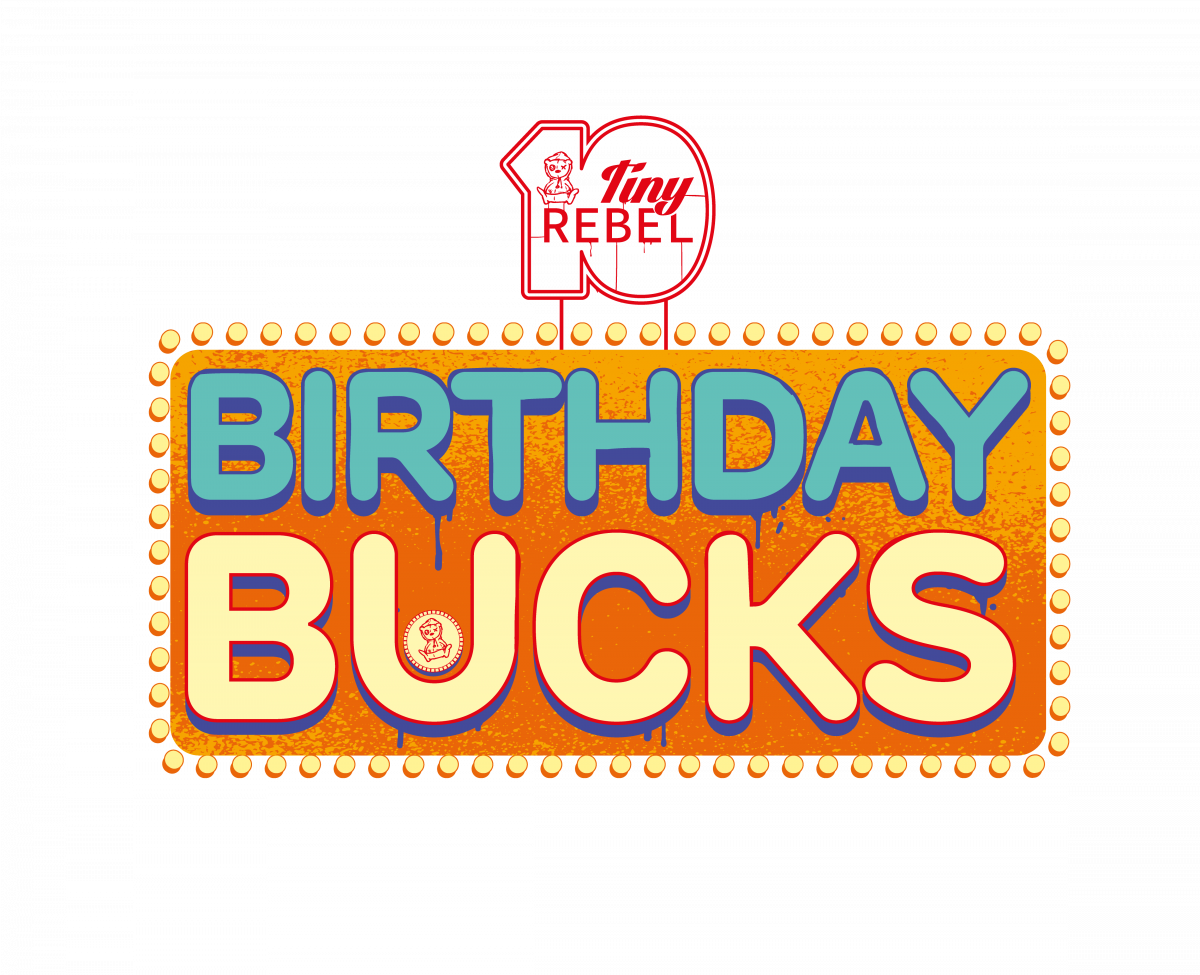 Hey guys! We wanted to give you guys an update on our Birthday Bucks Scheme.
The Birthday Bucks scheme ran from March until May and we had over 170 applications from all over the UK, which is amazing! 10 of our Rebels volunteered to choose their favourite 2 applications (2nd being a back-up in case the same application was chosen multiple times) of which we planned to fund the 'top 10'.
This was a hard and heart-wrenching exercise for our Rebels. We acknowledged that for every great cause we could support, there were so many more we had to pass by this time, and that is tough. In the end we had a chat about our planned original £15k pot of money, managed to find some extra cash and decided to fund all of the 20 chosen applications!
All of our Birthday Bucks winners have now been contacted. They were all thrilled and there were tears (and not just from us)! We also invited our winners and their families and friends to Rebel Fest 2022 to celebrate our 10th birthday with us in person!
This is what our Birthday Bucks will be funding:
A sit down bike for a war hero amputee
A community space 'youth club' for 11 -18 year olds
The conversion of a pick up truck and a cattle trailer into fitness 'pods' for use primarily by SEN children
Supporting and improving a weekly food parcel scheme
Improving the gardens of hospital houses, used by the families of babies in neonatal intensive care (NICU)
Purchasing items for a furniture 'bank' to create furniture packages for newly housed families
Purchasing gardening equipment for a local primary school's Gardening Club
Purchasing a team football kit for a junior football club that currently play in black t-shirts
Building a community-led indoor skate park
Upgrading an all-weather performance area for use by poets, artists and musicians in the Welsh Valleys
Creating a sensory garden for people with dementia
Building work to make a primary school playground safe again
Paying for expenses involved in the Welsh team participating in the World Butchery Challenge in America
Paying for a range of trips over the Summer holidays for young people with additional learning needs, ASD, learning disabilities and associated physical disabilities
Pet food for a pet food bank
Purchasing a new kitchen and outdoor equipment for a scout group
The setting up of a new mum and baby group in a community hub to remove post-covid isolation
The evolution of a local Capoeira club
Expenses associated with setting up and running of a community wellbeing circus group
A wellbeing and mental health day for men in a community hit by welfare dependency, high unemployment, low educational attainment and poor mental health
We are super excited to help fund these causes and can't wait to see the progress!
Thanks a million Rebels