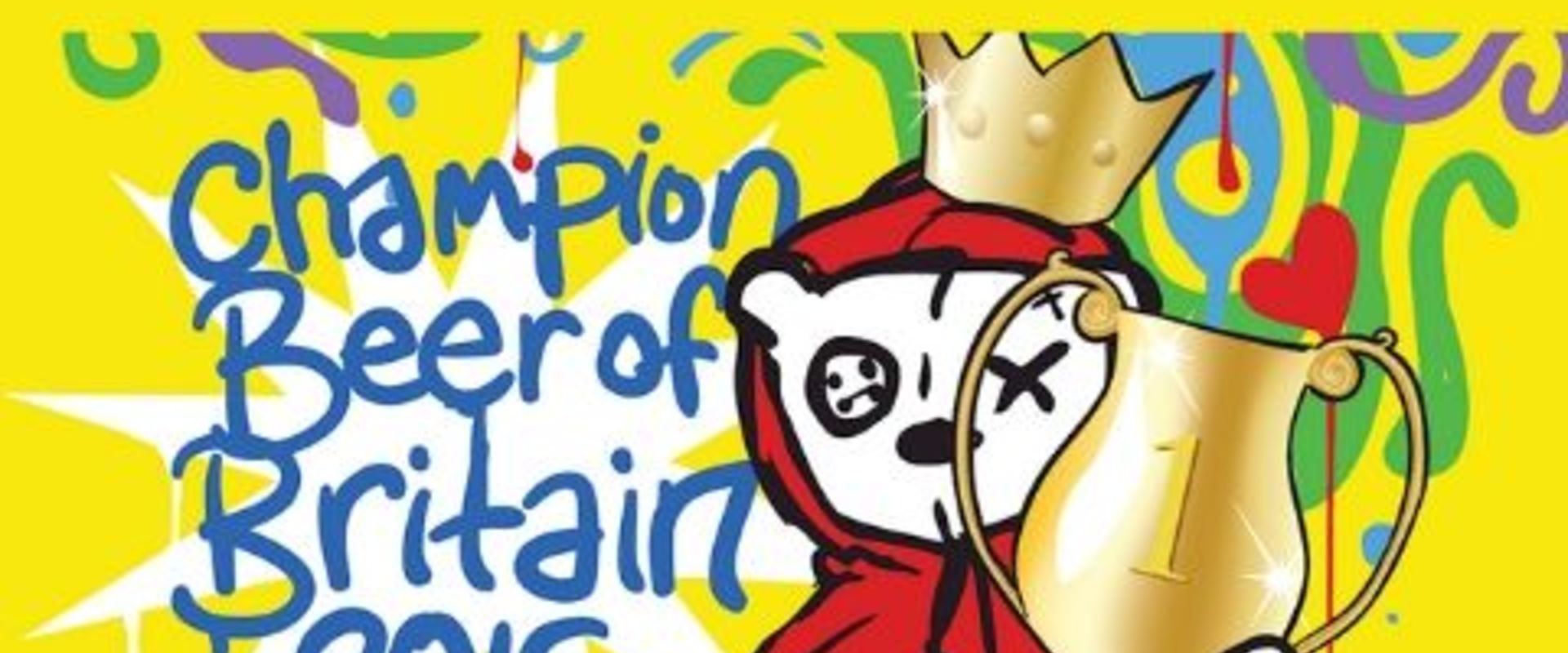 CWTCH – CHAMPION BEER OF BRITAIN 2015!
We're still rubbing our eyes in shock!
Over two manic weeks have flown by since the announcement that Cwtch had won the prestigious Champion Beer of Britain 2015 at the Great British Beer Festival and we've been overwhelmed with messages flying in from all over the shop congratulating us, so thank you to everyone for those messages and, most of all, thank you to those who support what we do!
As you can imagine, we've since brewed Cwtch a record number of times to match demand for our Welsh red ale which you will soon see popping up all over the UK over the next few weeks.
Can't wait until then? No worries! You'll be able to grab Britain's best beer at not two but THREE festivals over the next couple of weekends, starting with CAMRA's Swansea Bay Beer & Cider Festival from 27th – 29th August, which will be showcasing the finest cask ales from Wales and around the UK. Held at The Brangwyn Hall, get on down there if you're in town.
Second stop for Cwtch, and a whole heap of amazing beers (and street food) is Cardiff Brewfest, held at Depot on Dumballs Road. The venue is shaping up incredibly in time for launch tomorrow, with trade ours between 12-3pm before unleashing the show to the public from 4pm. This is Cardiff's first-ever fully-independent craft beer festival that us, Otley Brewing Co and Depot have proudly put together. It'll feature the very best beers and ciders from Wales, south west England and North London. Not to be missed! If you haven't yet got yourself a ticket, a small fee of £5 will gain you entry to a whole host of beers, ciders and amazing aromas from the Food Yard!
Finally, we're pitching up at Leeds International Beer Festival, which is running from 3rd-6th September. If you're in the area and want to wash away the early-autumn blues, you can't go wrong. 49 breweries from all over the world are listed proudly on their website, truly spoiling you!
See you there (or all three, if you're that flukey)!
Buy the Beer
Shop Our Beers