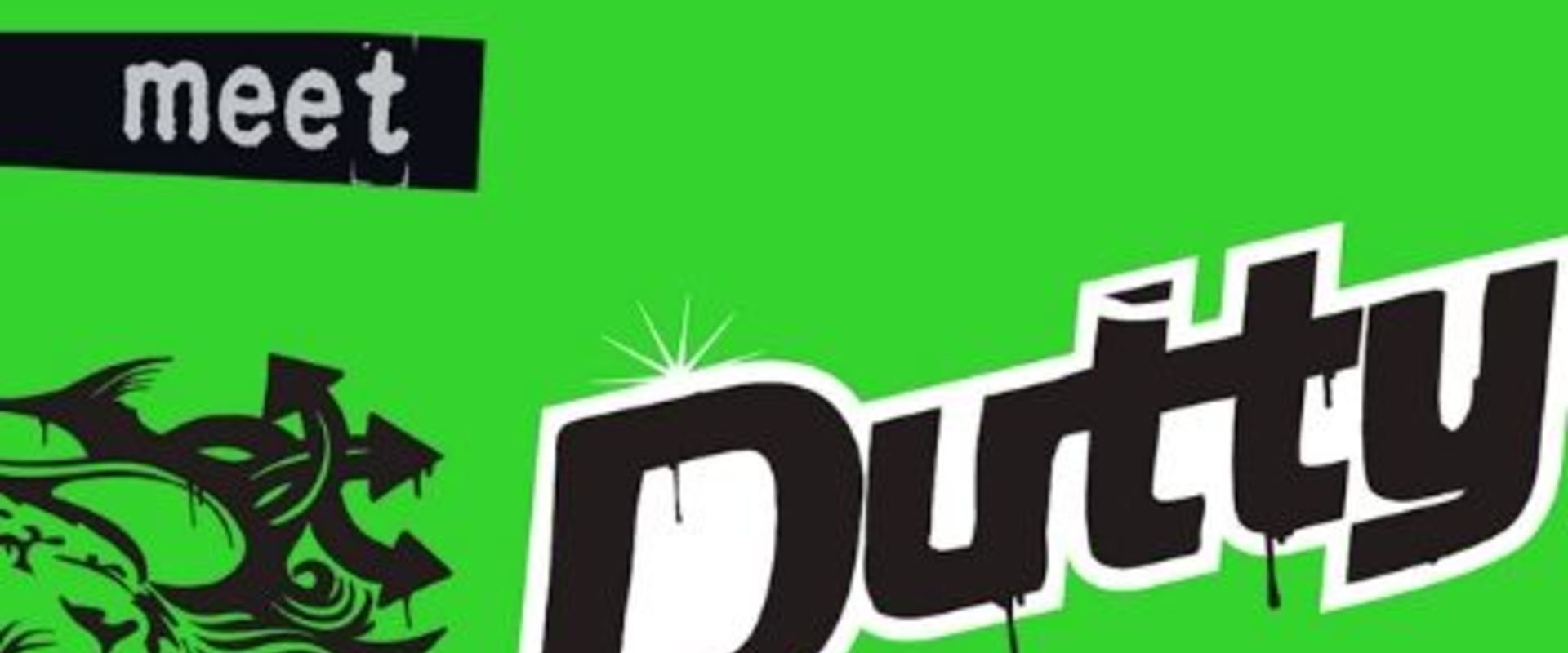 MEET...DUTTY!
The final instalment of our mini-series looking at each of our six core cans!
We've covered the original trio of Cwtch, Cali and Clwb Tropicana, plus the two beers we brewed a while ago that had to come back for cans. Now it's time for one that was still new when we decided to can it - Dutty!
We launched Dutty on keg at CAMRA's Great British Beer Festival (we're such rebels!)
It came about after trying a few incredible New England IPAs - murky, silky textured beers that retain all the flavour of the juicy hops without imparting a big bitterness. They look incredible, feel incredible, smell and taste incredible. We had to have one.
And we had to have one that could be drunk again and again - these flavours were not designed for every now and then. We decided we wanted a session strength brew. 4.2% does the job nicely.
The brew team got to work on hop profiles and quickly settled on Cascade, Comet and Mosaic. These gave us grassy, pine notes as well as juicy tropical undertones. Heaps of these at the end of the boil bring out masses of flavour without too much bitterness, for that refreshing, moreish finish.
The name is our little tribute to the legend that is Sean Paul. A staple on our stereo system (but strangely yet to feature on Tiny Rebel Radio…) the word Dutty, meaning dirty but in a good way, is a feature of several Sean Paul classics and the perfect word for the high level of murk in the beer.
Sean Paul's Jamaican influence is reflected in the design, with the yellow and green of the Jamaican flag and a stylised lion inspired by the Lion of Judah, wearing a baseball cap.
It's a firm favourite here at the brewery. And a go-to fridge filler for home too. Hoppy, but not too bitter. Refreshing, but packed with flavour. And murky as you like.
We also brought Dutty into our core cask range, alongside Cwtch and Stay Puft so there's a decent choice across the full colour spectrum. The cask version is not clarified at all - no finings (meaning it's vegan friendly) and no centrifuging (how we clear our keg and small pack of particles) which means it is murky AF.
When we sat down to think about translating some of our beers over to gin, Dutty was a really interesting prospect. We loved the idea of using hops as the leading botanical in distilling a gin and Dutty is probably the most hop-forward brew in our core range. The result is a green-hued bottle of pure citrussy deliciousness that was launched in July, alongside Cwtch and Clwb gins!
Head over to the online shop now, to try Dutty and all of the core range!
Buy the Beer
Shop Our Beers