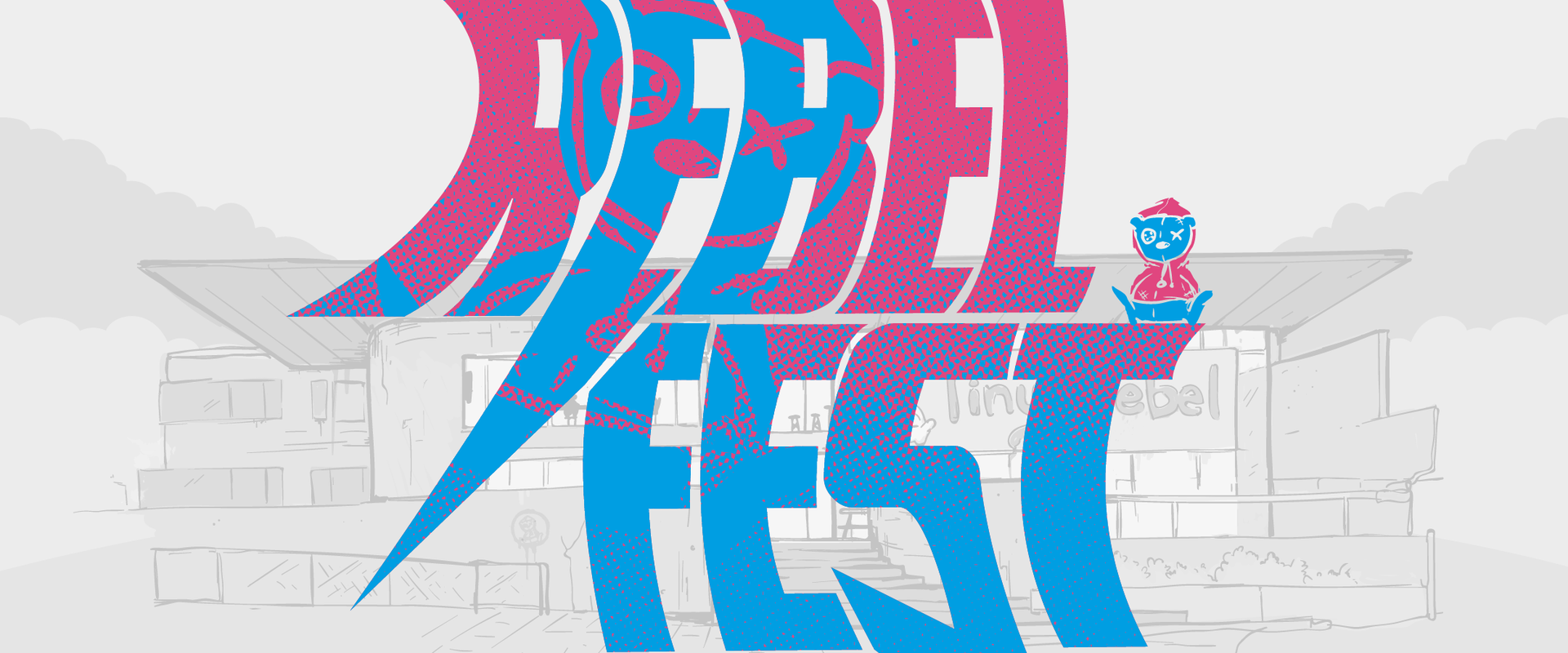 REBEL FEST 2022
The time has come… prepare yourself for our biggest Birthday celebration yet…
This July we are going all out and hosting a 3 day beer festival at our very own Brewery HQ (Rogerstone, NP10 9FQ). An unmissable weekend full of food, music, sun and most importantly a ton of beer!
What can you expect?
Tiny Rebel beers in full flow, along with 100+ guest beers on offer from Breweries all around the UK and beyond.
Amazing street food vendors with a mix of cuisines so don't worry, we have something for every Rebel's requirements.
Banging live music and DJ's to keep the vibes high and pints pouring all day and night. But we won't reveal our guests just yet, we want to keep the surprises coming, so make sure to keep an eye on our social posts for updates.
Family friendly entertainment making sure we have something for everyone, even the tiniest of Rebels.
Our long-awaited Brewery Tours will be back up and running alongside 'Meet the Brewer' Tasting sessions.
Fresh Tiny Rebel merch and Rebel Fest goodies on offer.
We have been so excited to announce this and have been working so hard to make this an unforgettable experience for you guys.
So bring on the good times with a hint of beer and bag yourself a space for Rebel Fest 2022!
Dates: Friday 1st July, Saturday 2nd July, Sunday 3rd July
Opening times: Fri - Sun 12pm - 12am
Ticket Information
Standard Adult 18+
Includes:
Festival Glass
1 Pint Tank Beer
All day access
£20
Under 18's
Includes:
Festival Plastic Cup
All day access
£5
Under 3's go free!!
Tasting Ticket 18+
Meet the Brewer Tasting
£12
Tour Ticket 18+
Brewery Tour
Site visit + Q&A
£12
Tastings and Tour Times: 1pm, 2pm, 4pm & 5pm
Duration: 45 minutes